Singapore GP nets $358m for salmon farm fund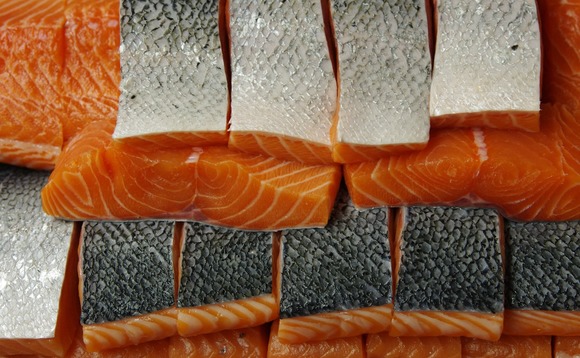 Singapore impact investor 8F Asset Management has closed its debut fund at $358 million, beating a target of $300 million. It is dedicated to building a global salmon fishing business.
8F Aquaculture Fund received commitments from sovereign wealth funds, insurance companies, pension funds, and family offices, across Europe, Asia, the Middle East, Latin America and the US. Additional...