Singapore's Credence hits $50m first close on debut VC fund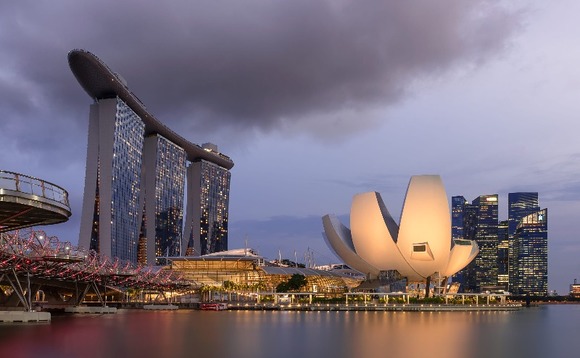 Credence Partners, a growth-stage private equity firm in Singapore, has achieved a $50 million first close for a venture capital fund that will invest in Southeast Asia. The full target is $100 million.
The firm was founded in 2006 by Boon Hwee Koh, founder of Omnivore Industries, a contract manufacturer of electronic goods. It has previously raised two private equity funds, including a S$100 million...