Japan Post Capital joins $26m round for Singapore's AnyMind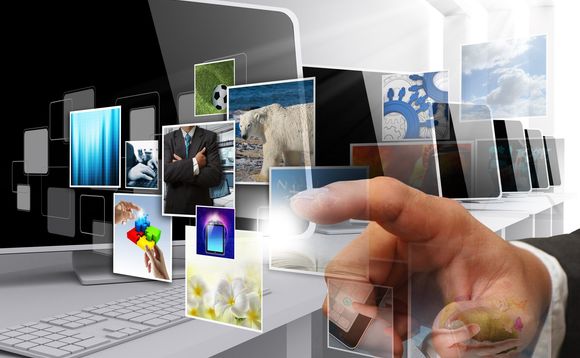 Japan Post Capital and Sparx Group have provided $26.4 million in funding to AnyMind, a Singapore-based marketing technology start-up focused on entertainment.
This is Japan Post's first investment in the company. Sparx, an existing backer, participated via Mirai Creation Fund II. It brings the total capital raised since inception in 2016 to $62.3 million,...