KKR to exit Japan's Pioneer DJ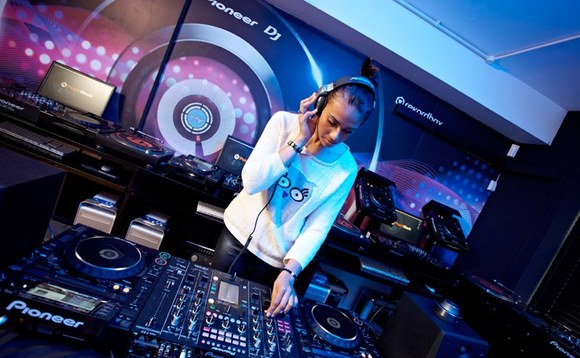 KKR has agreed to sell its majority stake in AlphaTheta Corporation, a Japanese DJ equipment manufacturer previously known as Pioneer DJ, to domestic photo processing equipment producer Noritsu Koki for JPY35 billion ($324 million). The deal is worth JPY65 billion, including debt.
The private equity firm carved out the business from Pioneer Corporation for a valuation of approximately JPY59 billion in early 2015. KKR acquired all outstanding shares and then issued a 14.95% stake...