Baring Asia pursues privatization of Japan's Pioneer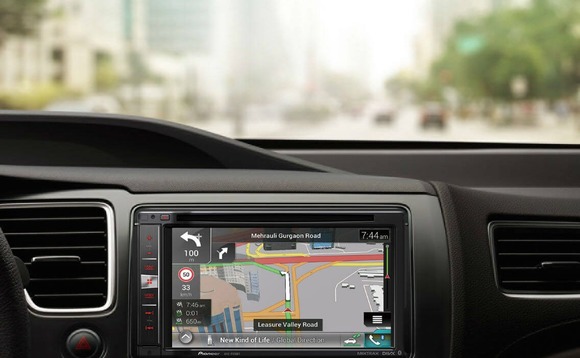 Baring Private Equity Asia has agreed to privatize Pioneer Corporation through a two-stage revitalization plan that will see it invest JPY102 billion ($905 million) in the struggling Japanese conglomerate.
It was announced in September that the private equity firm would inject up to JPY60 billion into Pioneer, including an initial bridge loan of JPY25 billion. The revised agreement will see Baring invest...