Asia Partners leads $35m round for Hong Kong's Snapask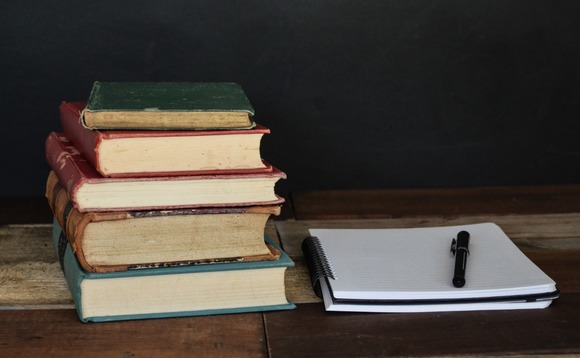 Singapore-based Asia Partners has led a $35 million round for Hong Kong online education start-up Snapask. It coincides with the company's relocation to Singapore.
Korea's InterVest and China's Ondine Capital also participated. Snapask has raised $50 million to date, with previous backers including Kejora Ventures, Longling Capital, Welight Capital, Chinacceelrator,...