Japanese investors commit $856m to Grab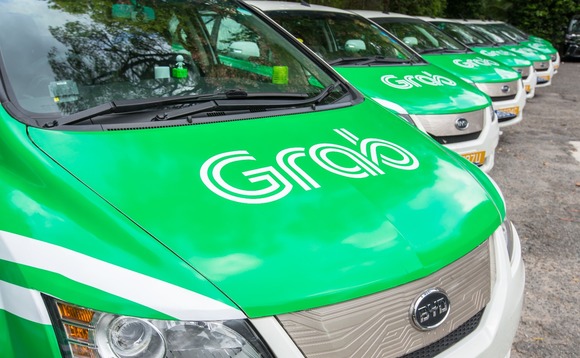 Singapore-based ride-hailing and online-to-offline (O2O) services platform Grab has raised $856 million from Japan's Mitsubishi UFJ Financial Group (MUFG) and TIS Intec Group.
MUFG is investing $706 million with a view to developing bespoke financial services in Southeast Asia, with Grab conferring preferred bank status to MUFG and its partner lenders. TIS is contributing $150...