Malaysia's Socar gets $18m from Korean investors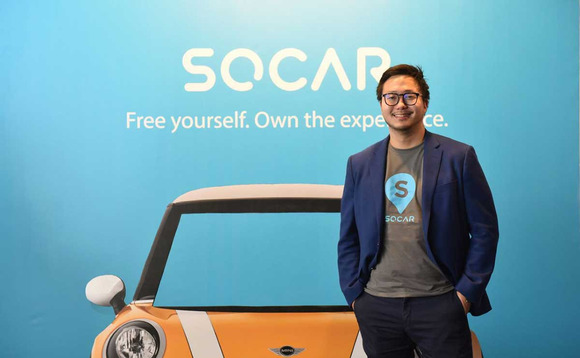 Korea's Eugene Private Equity and KH Energy have provided $18 million in Series A funding to the Malaysian arm of local car sharing company Socar.
It brings Socar Malaysia's total funding to date to $40 million and values the business at $118 million. The company's Korea-based business raised about $56 million in 2018 from a group including IMM...