China-focused online English teaching platform raises $14m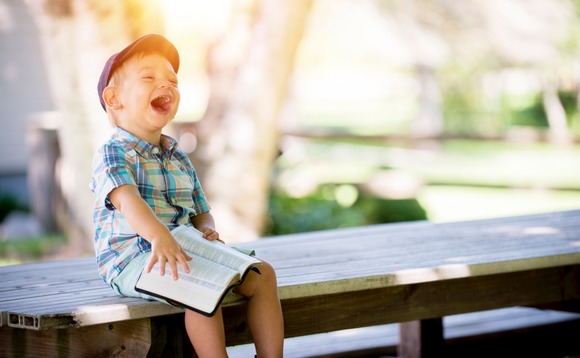 Whales English, a Chinese online language tuition business also known as Jingyu Peiyou, has raised RMB100 million ($14 million) in Series B funding led by Sino Ocean Capital. Hike Capital and Fresh Capital also participated.
The new capital will be used to improve product quality and service efficiency, according to a statement. "We will not burn money to reach scalability, we will not hire any spokesperson for advertising...