Tencent injects $150m into China's VIPKid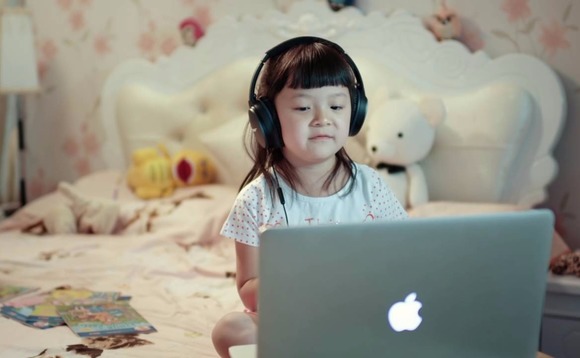 VIPKid, China-based English language learning platform, has announced the completion of a Series E funding round led by Tencent Holdings.
The company did not disclose the size of the investment, but The Wall Street Journal previously reported it was $150 million. AVCJ has verified the figure with a source familiar with the situation. It...