India's Blume closes Fund III at $102m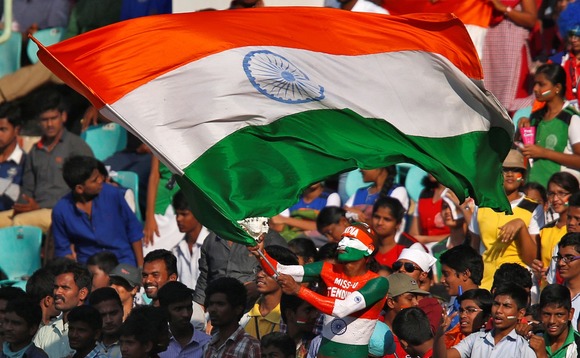 Indian venture capital investor Blume ventures achieved a final close of $102m on Blume Ventures Fund III, its third early-stage fund.
The fund, which has exceeded its target of $80 million, achieved a first close of $40 million in 2018. At the time, Blume was aiming for a final close by the end of that year. The fund will back 25-30...