India's Blume reaches $40m first close on early-stage fund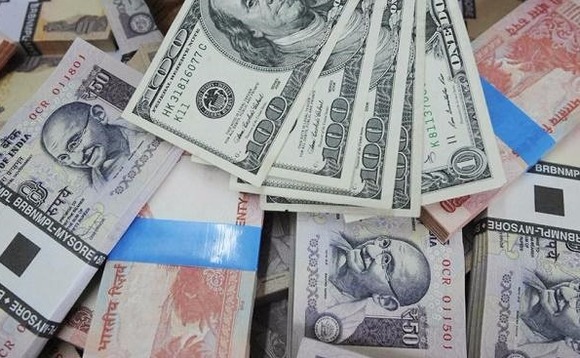 Indian venture capital firm Blume Ventures has reached a first close of $40 million on Blume Ventures Fund III, its third early-stage fund.
Blume aims to close Fund III by the end of the year, with a target of $80 million. The commitments received so far include both current LPs and new anchor investors from the US, India, Japan, and other...