Rise Fund buys Bangladesh hospital operator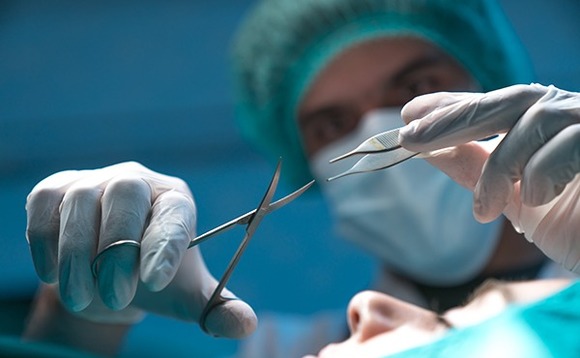 Evercare, a South Asia and Africa-focused healthcare delivery platform controlled by The Rise Fund, TPG Capital's impact investment unit, has acquired Bangladesh-based Apollo Hospitals Dhaka.
The investment – worth BDT10 billion ($118 million), according to local media – was made by The Evercare Health Fund, a $1 billion vehicle previously run by The Abraaj Group. Concerns over its management...