GrabWheels gets $30m for Southeast Asia EV rollout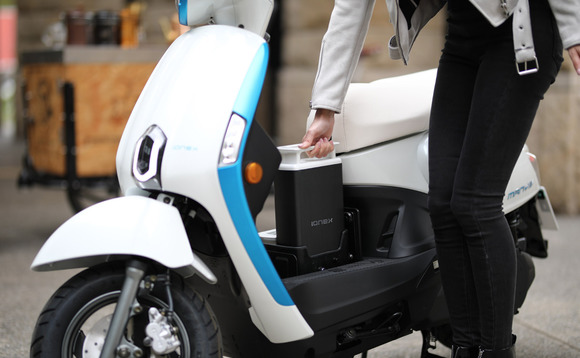 GrabWheels, a unit of Singapore-based ride-hailing giant Grab, has received $30 million from Taiwanese motorcycle maker Kymco for electric vehicle (EV) development in Southeast Asia.
Kymco is investing as part of an ongoing Series A round. GrabWheels is a portfolio company of its parent company's VC arm and accelerator Grab Ventures. The plan is to establish a two-wheeler EV business...