Joy Capital leads $88m round for China's Shihuituan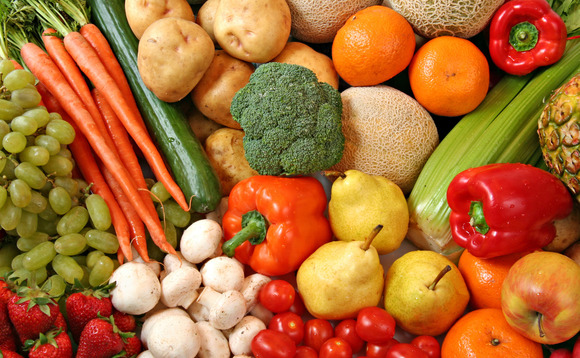 Joy Capital has announced its participation - as the lead investor - in an $88.3m funding round for Chinese community group buying platform Shihuituan, which is also known as Nice Tuan.
ZhenFund disclosed the deal last month, giving details of the size and contributing parties. However, it did not identify the lead investor. In addition to Joy and ZhenFund, Alibaba Group, Qiming Venture...