Integral pursues $316m buyout of Japanese software developer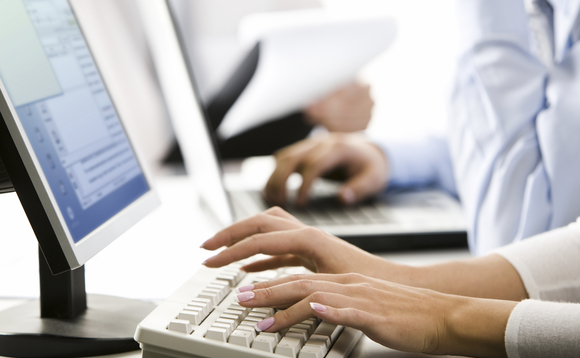 Integral Corporation has won management support for a tender offer for Japanese software development and IT consulting business Mamezou Holdings at a valuation of JPY34.4 billion ($316 million).
The private equity firm is offering JPY1,499 per share for all outstanding shares, roughly on par with the January 29 closing price. The stock peaked at JPY1,879 last October but had sunk to JPY1,407 by...