Integral agrees carve-out of Japanese refrigerator supplier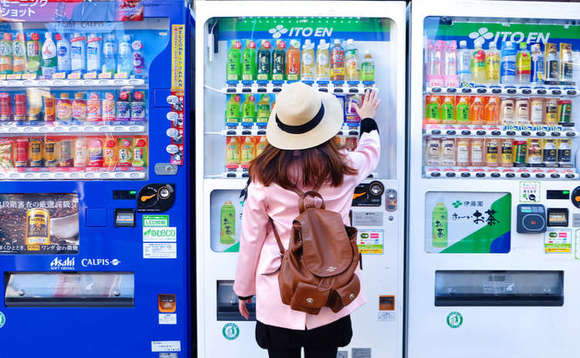 Integral Corporation has agreed a JPY50 billion ($471 million) carve-out of a subsidiary of Tokyo-listed Sanden Holdings Corporation that supplies refrigerators for use in convenience stores and vending machines.
The private equity firm will pay JPY39.8 billion for Sanden Retail Systems Corporation and assume responsibility for JPY10.2 billion in debt, according to a statement. The parent company – which will...