MBK wins US pension support for Asia fund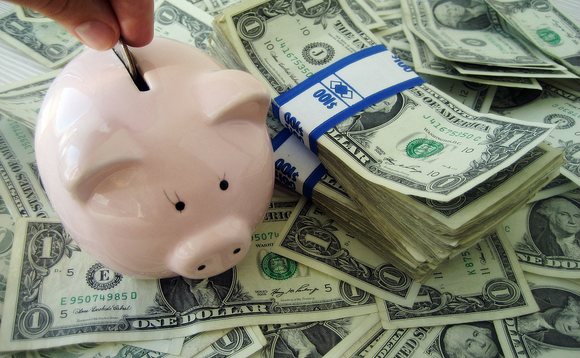 MBK Partners has picked up commitments from New York State Common Retirement Fund (NYSCRF), New York State Teachers' Retirement System (NYSTRS), and Los Angeles County Employees Retirement Association (LACERA) for its fifth North Asia fund.
NYSCRF will invest $65 million in MBK Partners Fund V through a separately managed account with Asia Alternatives. It put $50 million into the GP's previous fund through the same channel. NYSCRF also...