Baring Asia gets $300m fund commitment via HSBC private bank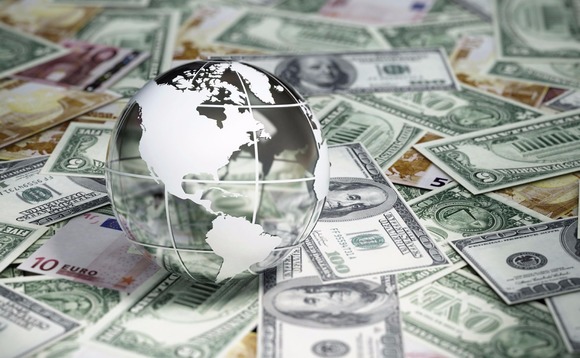 HSBC Private Banking has raised approximately $300 million from its clients for Baring Private Equity Asia's latest pan-regional fund.
HSBC established a feeder vehicle to accommodate commitments from investors in markets such as the US, Luxembourg, Switzerland, Hong Kong, and Singapore. It claims to have been the only global private...