Fajr Capital exits Brunei bank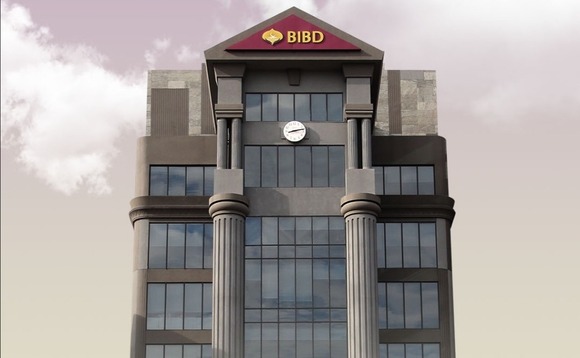 Fajr Capital, a Dubai-based private equity firm that makes investments in the Middle East and Southeast Asia, has exited its position in Bank Islam Brunei Darussalam (BIBD).
The 29.73% stake was acquired by Brunei Investment Agency (BIA), a government entity responsible for managing the country's foreign exchange reserves and external holdings, for an undisclosed sum. Fajr...