GIC, ESR team up on $500m China venture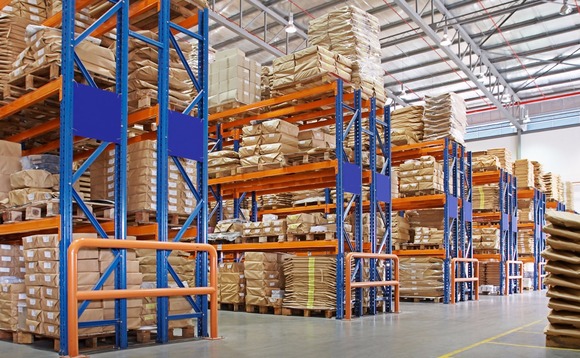 ESR, an Asia Pacific-focused logistics real estate platform, has formed a joint venture with Singapore's GIC Private with a view to investing $500 million in high-quality facilities in China.
ESR was founded in China as a service provider for e-commerce players. The company is now responsible for warehouses with 6.62 million square meters in gross floor area (GFA) - which includes landbank...