GLP, GIC to establish $2b China logistics fund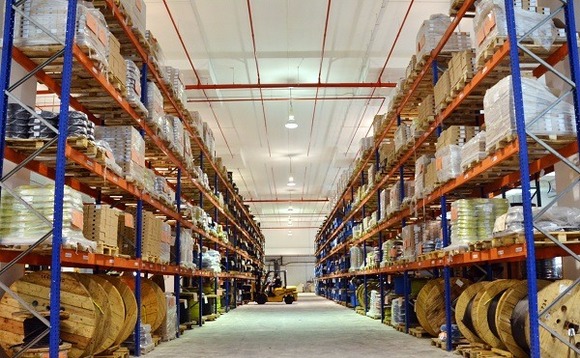 GLP, a private equity-owned warehouse operator based in Singapore, has teamed up with GIC Private to establish a $2 billion logistics fund focused on China.
GLP China will contribute seed assets to the fund and act as manager. It comes four months after GLP set up a $1.6 billion China logistics fund to be managed by its local PE unit Hidden Hill Capital. In...