French GP exits Singapore's JustCo with 8x return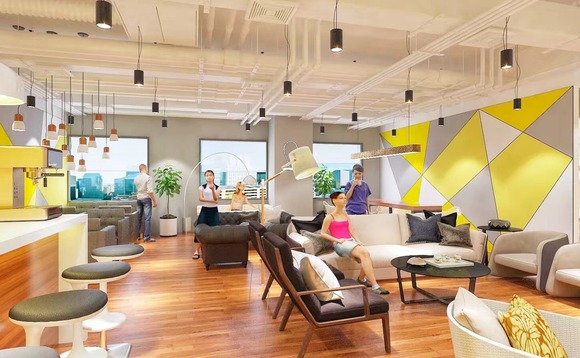 France-based GP Tikehau Capital has exited its stake in Singapore workspace provider JustCo, achieving a net profit of S$27.7 million ($20.5 million) and an 8x return multiple.
The result is based on an initial investment of S$4 million from Tikehau's balance sheet in 2015. JustCo is said to have raised some $86 million since its inception in 2011 from the likes of GIC Private,...