EQT backs Southeast Asia hospital operator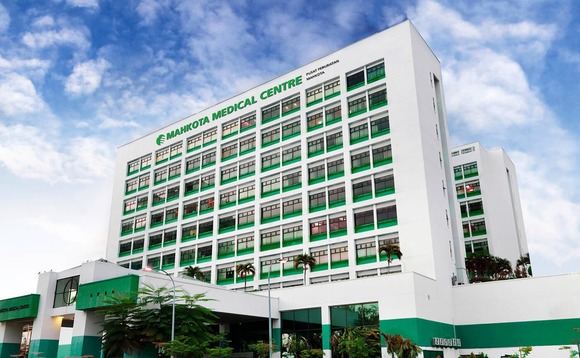 EQT Partners has confirmed an investment of undisclosed size in Health Management International (HMI), a hospital operator with a presence in Singapore, Malaysia, and Indonesia.
It follows a take-private offer from EQT in July last year that valued the company at S$611 million ($452 million). HMI was delisted from the Singapore Exchange on December 24. Founded in 1998 and based...