EQT backs Southeast Asia healthcare benefits administrator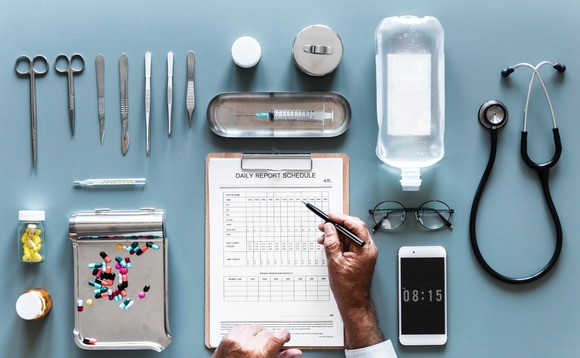 EQT has made an investment of undisclosed size in MHC Asia, a Southeast Asia-based healthcare benefits administrator that helps corporate clients customize health and wellness offerings.
The private equity firm is participating through its Asia mid-market fund, which closed at $800 million last year and targets deployments in the EUR40-100 million ($47-119 million) range. EQT will work...