AVCJ daily bulletin returns January 6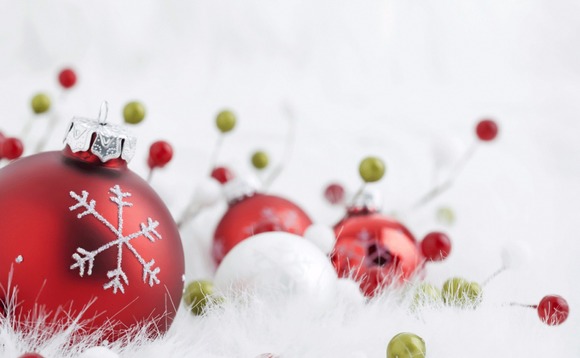 AVCJ's daily bulletin is taking a short break for the festive holiday season.
Publication will resume on January 6, while the weekly journal's first issue of 2020 is released on January 14. We would like to take this opportunity to wish all AVCJ readers a very merry Christmas and...