Asia edges developed markets on PE performance - study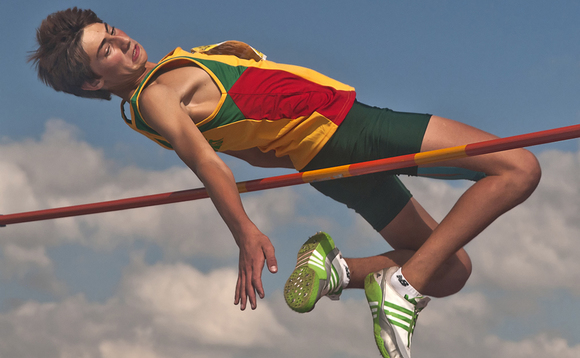 Private markets investors in Asia have outperformed their developed markets peers in four out of the last six years in terms of IRR, with the once substantial gap in median distributions also narrowing, according to analysis by Hamilton Lane.
Between 2004 and 2018, Asia trailed developed markets by an average annual spread of 60 basis points. However, since 2013 it has held the edge, bettering developed markets by 50-65 basis points in each...