Apis invests $110m in India's L&T IDF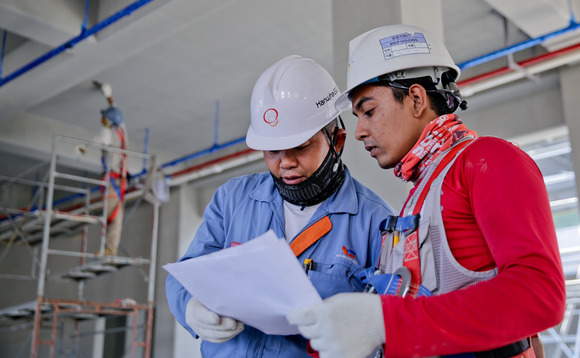 Apis Partners has agreed to invest up to $110 million in L&T Infra Debt Fund (L&T IDF), a subsidiary of India's L&T Finance Holdings focused on financing infrastructure projects in India.
Apis will acquire a 25.1% stake in L&T IDF, according to a regulatory filing, of which 70% comprises freshly issued shares and the remainder consists of shares from L&T Finance and its subsidiaries. The...