CVC set to exit Indonesia's Link Net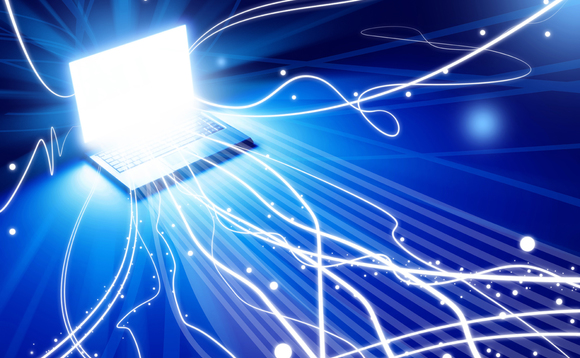 CVC Capital Partners is poised to complete its exit from Indonesia broadband and cable TV provider Link Net – in which it has been an investor since 2011 – through a trade sale to MNC Vision Network.
Lippo Group-owned First Media said in a filing that it had entered into an initial agreement to sell its 27.4% stake in Link Net to MNC. A separate filing from MNC, operator of Indonesia's largest satellite...