IFC to back Mekong's latest Vietnam fund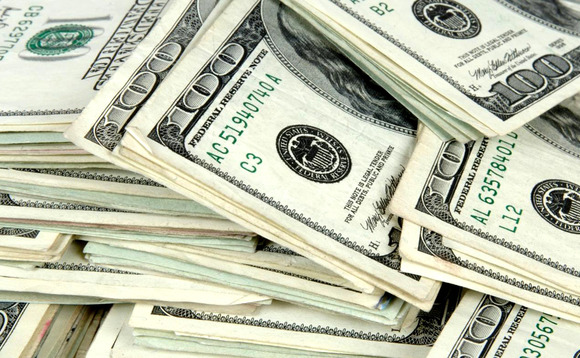 IFC has proposed to invest up to $30 million in the latest fund from Vietnam-based private equity firm Mekong Capital.
Mekong's fifth vehicle targeting the local middle market was launched earlier this year with a hard cap of $250 million. AVCJ understands that Mitsui Group, a longstanding LP, is set to re-up alongside...