Vietnam's FEBE Ventures launches $25m fund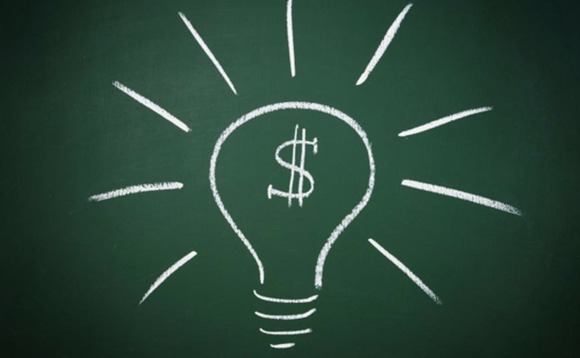 FEBE Ventures, a Vietnam-based early-stage investor set up earlier this year, has launched a $25 million for targeting local and cross-border technology start-ups.
FEBE – which stands for "for entrepreneurs, by entrepreneurs" – has confirmed a first close on the vehicle without disclosing the amount raised. LPs include founders, entrepreneurs, and family offices...