China targets $7b security industry fund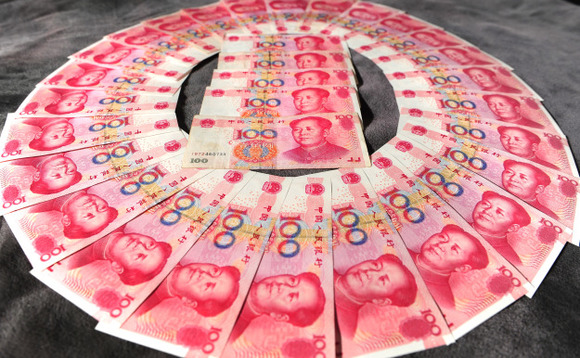 China Reform Holdings, a state-owned fund manager with RMB700 billion ($100 billion) in assets under management, has launched a RMB50 billion fund that will make investments in the security industry, with a particular focus on technology-enabled services.
The Security Industry Development Investment Fund will be run in collaboration with China's Ministry of Industry & Information Technology. A target of RMB20 billion has been set for the first phase...