MBK, Mirae buy stake in Asia assets of Korea's CJ CGV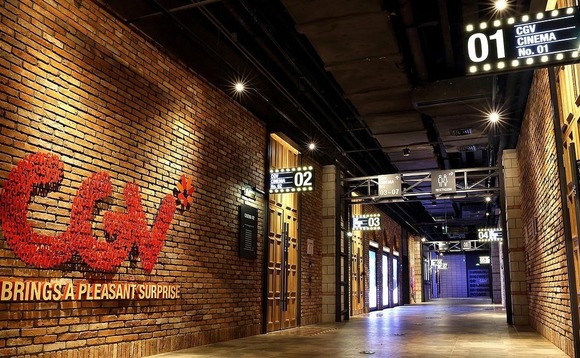 MBK Partners and Mirae Asset Daewoo Private Equity have agreed to pay KRW333.6 billion ($286 million) for a minority position in the China and Southeast Asia assets of Korean cinema chain operator CJ CGV.
The company plans to consolidate its holdings in China, Vietnam and Indonesia under a single entity, CGI Holdings. It will then issue new shares to the two investors, giving them a 28.57% stake, according...