IMM set for 2.3x return from Korea's Tailim Packaging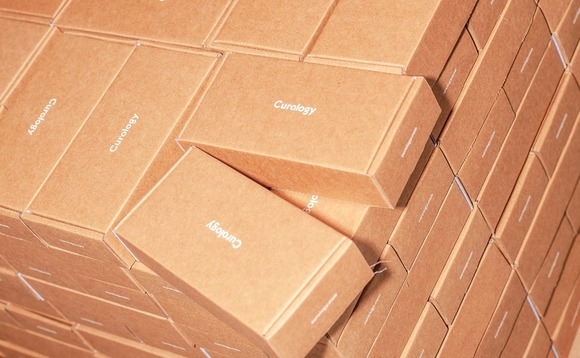 IMM Private Equity is expected to deliver a 2.3x return on its investment in Tailim Packaging Group following an agreement to sell the cardboard box manufacturer to Sae-A Trading for an enterprise valuation of around $1.5 billion.
The company, which was established in 1976, manufacturers paper and packaging products ranging from liner paper to packaging boxes for electrical appliances. It has 12 plants nationwide, including four...