IMM reaches $1.3b first close on Fund IV, strikes two deals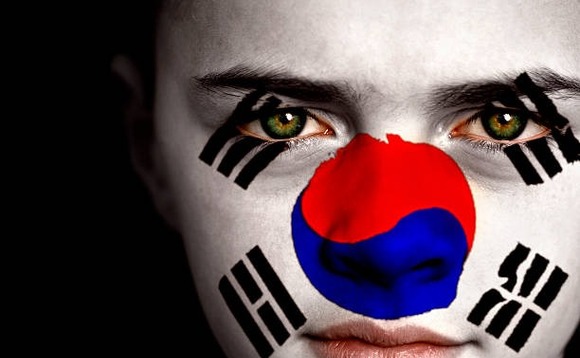 Korea's IMM Private Equity has hit the $1.3 billion mark with a first close on its fourth fund, with contributions from international LPs added to the core domestic support. The manager has already put $450 million to work across two deals.
IMM launched the vehicle at the start of the year with a target of $1.5 billion. Korean investors – including the National Pension Service (NPS) – accounted for $900 million collected during the first...