China's Danke raises $190m, files for US IPO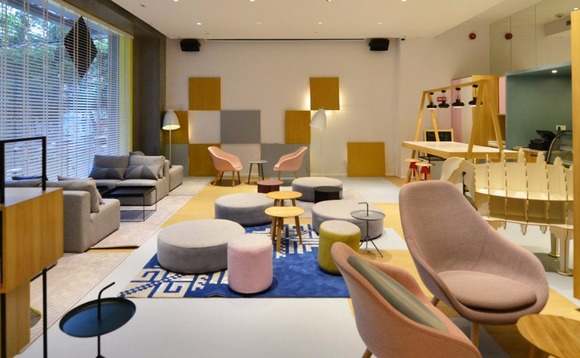 China-based long-term apartment rental platform Danke has filed for a US IPO. It comes a fortnight after the company raised $190 million in Series D funding from CMC Capital Partners and Primavera Capital Group.
Danke's total private funding now stands at more than $850 million. This includes a $500 million Series C round in March led by Tiger Global Management and Ant Financial. Tiger Global is the company's...