Philippines-based Xurpas acquires Wavemaker Partners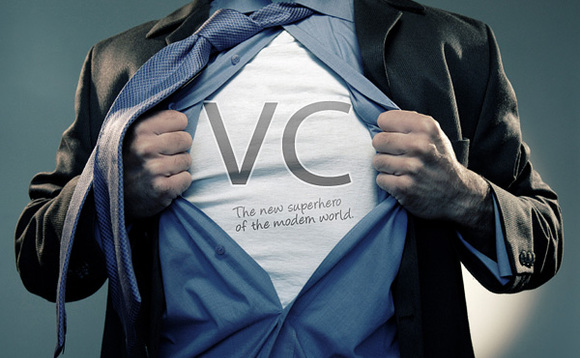 Philippines consumer technology developer Xurpas has agreed to acquire the US operations of venture capital firm Wavemaker Partners.
The VC's Singapore-based Southeast Asia practice, referred to as Wavemaker SEA, is not included in the transaction and will remain an independent entity wholly owned by its management. It will see...