VCs set for exit as Alibaba buys IDsManager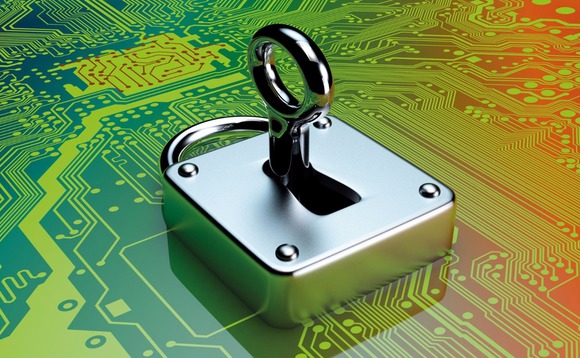 Alibaba Cloud, the cloud computing unit of Alibaba Group, has agreed to acquire IDsManager, a Chinese cloud-based ID management platform backed by Qiming Venture Partners and Fortune Capital.
This is the second acquisition Alibaba Cloud has announced in less than 30 days. The other was cybersecurity service provider Chaitin Technology. Qiming has claimed to be the largest institutional shareholder...