VCs set for exit as Alibaba buys China cybersecurity start-up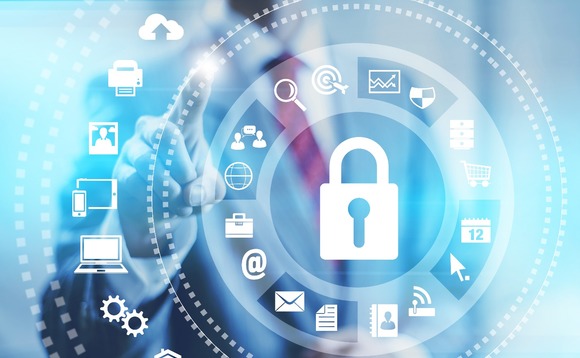 Alibaba Cloud, a subsidiary of Alibaba Group, has agreed to acquire Chaitin Technology, a Chinese cybersecurity start-up backed by Matrix Partners and Qiming Venture Partners.
According to AVCJ research, Chaitin closed a Series C funding round in June 2018 backed by Matrix. This followed the Series B in 2017 backed by Qiming, Zhen Fund, ride-hailing giant Didi Chuxing, and technology-focused...