Jungle closes Southeast Asia VC fund at $240m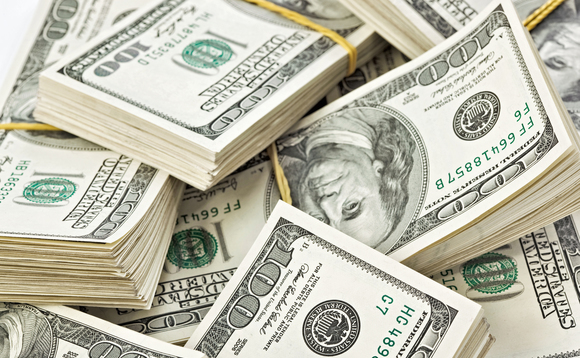 Singapore-based Jungle Ventures has closed its third early-stage Southeast Asia VC fund at $240 million, more than doubling the previous vintage.
Fund III was launched last year with a target of $150 million, which was increased to $200 million in December due to strong investor interest. A first close of $175 million came in April, following another...