Lakeshore secures 2.75x return on Bangkok steakhouse deal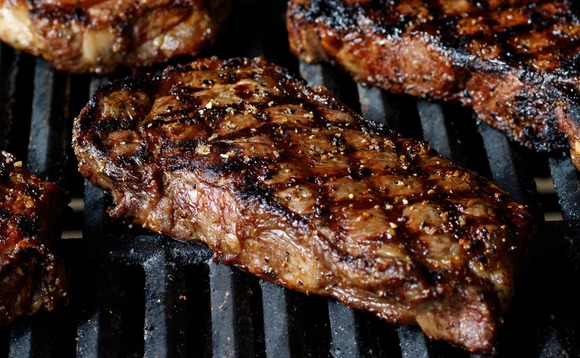 Thailand-based Lakeshore Capital has exited Bangkok area steakhouse chain Santa Fe to Singha Corporation for $50 million, generating a 2.75x return.
Santa Fe became Lakeshore's second investment in early 2015, when the GP acquired a stake of undisclosed size for $4.5 million. Singha has taken a 90% interest in the company via a recently established...