No easy answers in Philippines' sluggish VC market – AVCJ Forum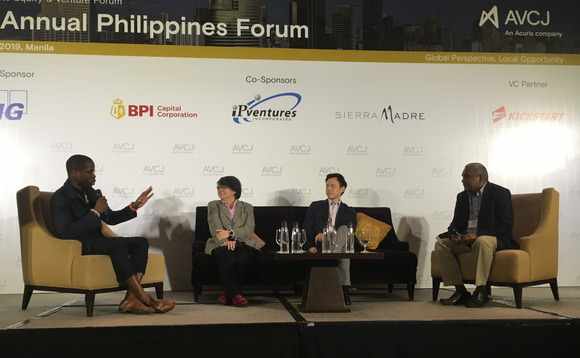 Industry participants at the AVCJ Philippines Forum were hard-pressed to explain a disappointing lag in local venture capital ecosystem development.
Rather than highlight attractive demographics and economic growth trends, they noted that the country is still a prospective jurisdiction but has little VC to show for it. Optimism was mixed with frustration...