China online grocer Benlai raises extended Series C round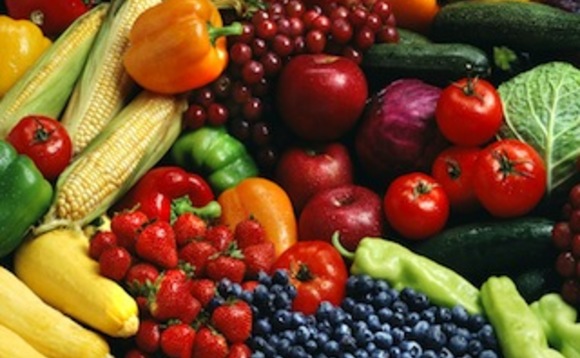 Benlai.com, a Chinese B2C-focused online grocery supplier, has raised an extended Series C round of funding worth $17 million.
The extension brings Benlai's the round to $117 million, following a $100 million commitment in January. At the time, Shenzhen-listed home appliance maker Joyoung invested $30 million for a 3.82% stake...