Navis buys Malaysian durian producer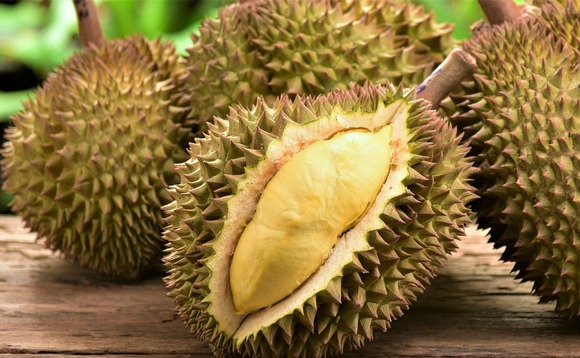 Navis Capital Partners has acquired Malaysian durian products exporter Hernan Corporation with a view to leveraging strong demand for the fruit in China and in Chinese communities globally.
The size of the investment was not disclosed, but Navis is prepared to commit up to MYR400 million ($95 million) in expansion capital. The firm is currently raising its eighth Asian fund, which has a target...