Khazanah sells Malaysian hospital for $244m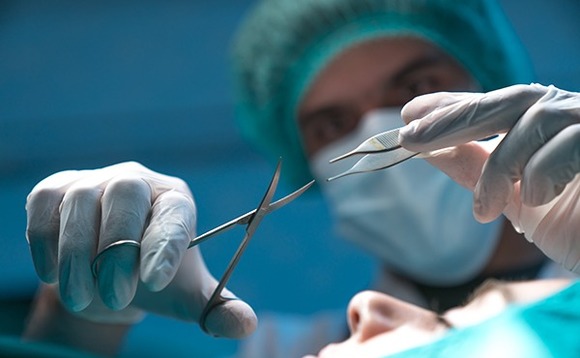 Malaysian sovereign wealth fund Khazanah Nasional has agreed to sell the Prince Court Medical Centre in Kuala Lumpur to local operator IHH Healthcare for about MYR1 billion ($244 million).
Khazanah acquired 100% of Prince Court from Petroliam Nasional last year for an undisclosed amount in a deal that featured a collaboration agreement with IHH. Khazanah holds a 26% stake in IHH, one of...