AVCJ Awards 2019 - Nomination deadline extended to September 26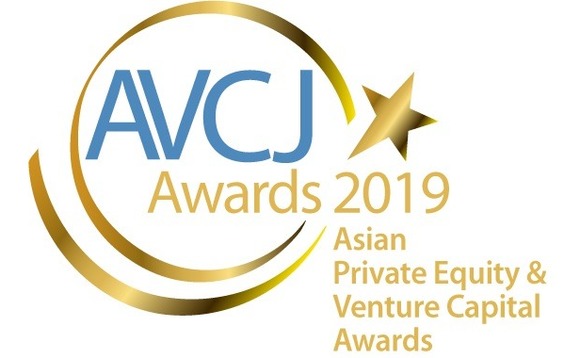 The nomination deadline for the 2019 AVCJ Private Equity & Venture Capital Awards has been extended to September 26. There will be no further extensions.
Submissions can be made by nominees directly or by third parties. They should relate to activity in the last 12 months, i.e. September 22, 2018 to September 23, 2019. To submit nominations, please go to: www.avcjforum.com/awards....