AVCJ Awards 2019 - Nominations have closed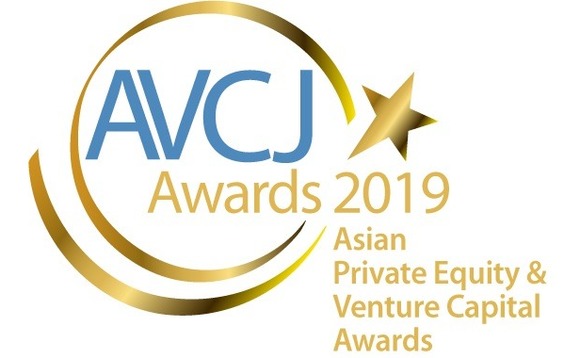 Nominations for the 2019 AVCJ Private Equity & Venture Capital Awards is September 26. Many thanks to all who participated. The voting stage will commence within a fortnight.
For more information on the process, category specifications and past winners, please go to: www.avcjforum.com/awards. Following the close of nominations, the AVCJ Editorial Board evaluates the entries...