East Ventures closes sixth fund at $75m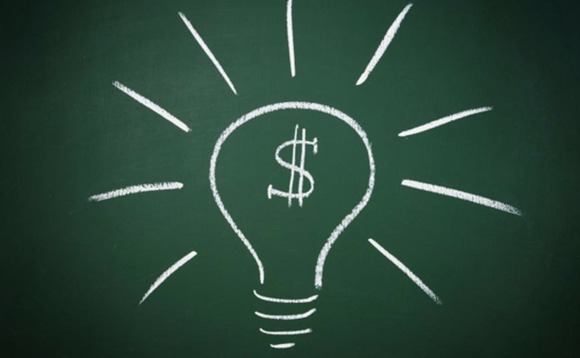 East Ventures has closed its sixth fund for early-stage Southeast Asian start-ups at $75 million. It had initially targeted $30 million.
"We could have raised more but we wanted to maintain certain disciplines in this euphoria era," Willson Cuaca, a managing partner at East, said in a statement. "It is important to the ecosystems...