Japan's Coral Capital names new partner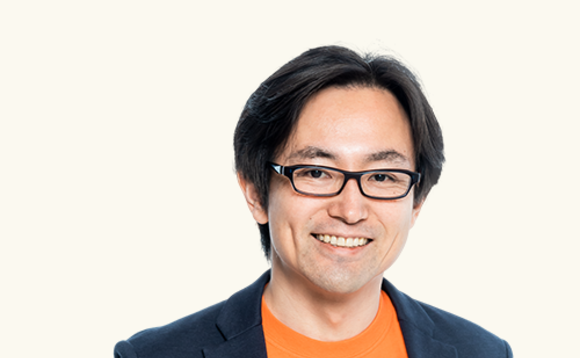 Coral Capital, formerly 500 Startups Japan, has named Google Japan's head of start-ups and strategic relations Ken Nishimura (pictured) as a partner and chief editor.
It is the VC firm's first partner-level hire since rebranding earlier this year. Nishimura will not work directly on investments but is expected to play a role in deal sourcing by managing content for...