500 Startups Japan rebrands, launches $45m fund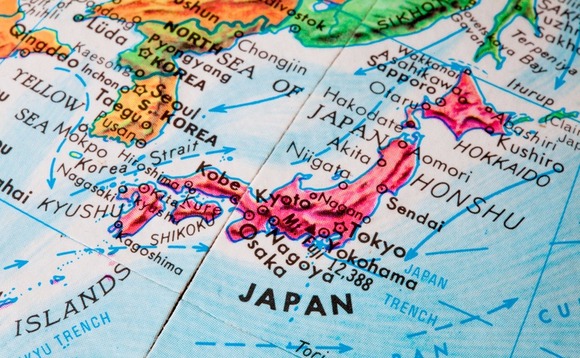 The Japan-based team of 500 Startups has spun out a separate firm called Coral Capital and announced a debut fund with about $45 million in commitments.
All members of the 500 Startups Japan team will become part of Coral, including co-founders and managing partners James Riney and Yohei Sawayama, who are assuming the same roles with the new group. The...