Cocoon closes second SE Asia fund at $22m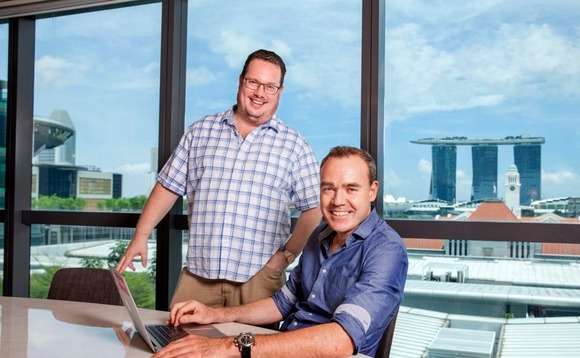 Singapore-based venture capital firm Cocoon Capital has closed its second seed fund, targeting Southeast Asian enterprise technology start-ups, at S$30 million ($22 million).
Cocoon launched the fund last year with a target of $20 million and an investment thesis focused on financial technology, medical technology, and deep tech. The vehicle has already backed Myanmar-based...